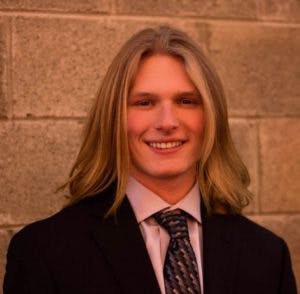 Kayden Sharp joined Pointe3 Real Estate motivated to provide an exceptional customer experience at all levels.  He has always been drawn to a career in customer service because his top priority is to go above and beyond client expectations. He quickly learned that maintaining a solid reputation within a community drives positive results. Creating positive outcomes for his clients is key. Kayden, who is an Enumclaw native, is well-versed in the Plateau and unique surrounding communities.
From snowboarding, leading snowshoe tours, hiking and mountain bike trails, to urban settings in surrounding cities, Kayden is your resource. Kayden's active and outdoor lifestyle have influenced him to maintain a calm and collected stance with life's obstacles.
Overcoming challenges and assisting people with success motivate Kayden more than anything. He believes that these attributes are key to success in the competitive life of real estate.
Come work with Kayden and enjoy your real estate experience!
Phone: (253) 778-0123
Email: kayden@pointe3.com